I want to do next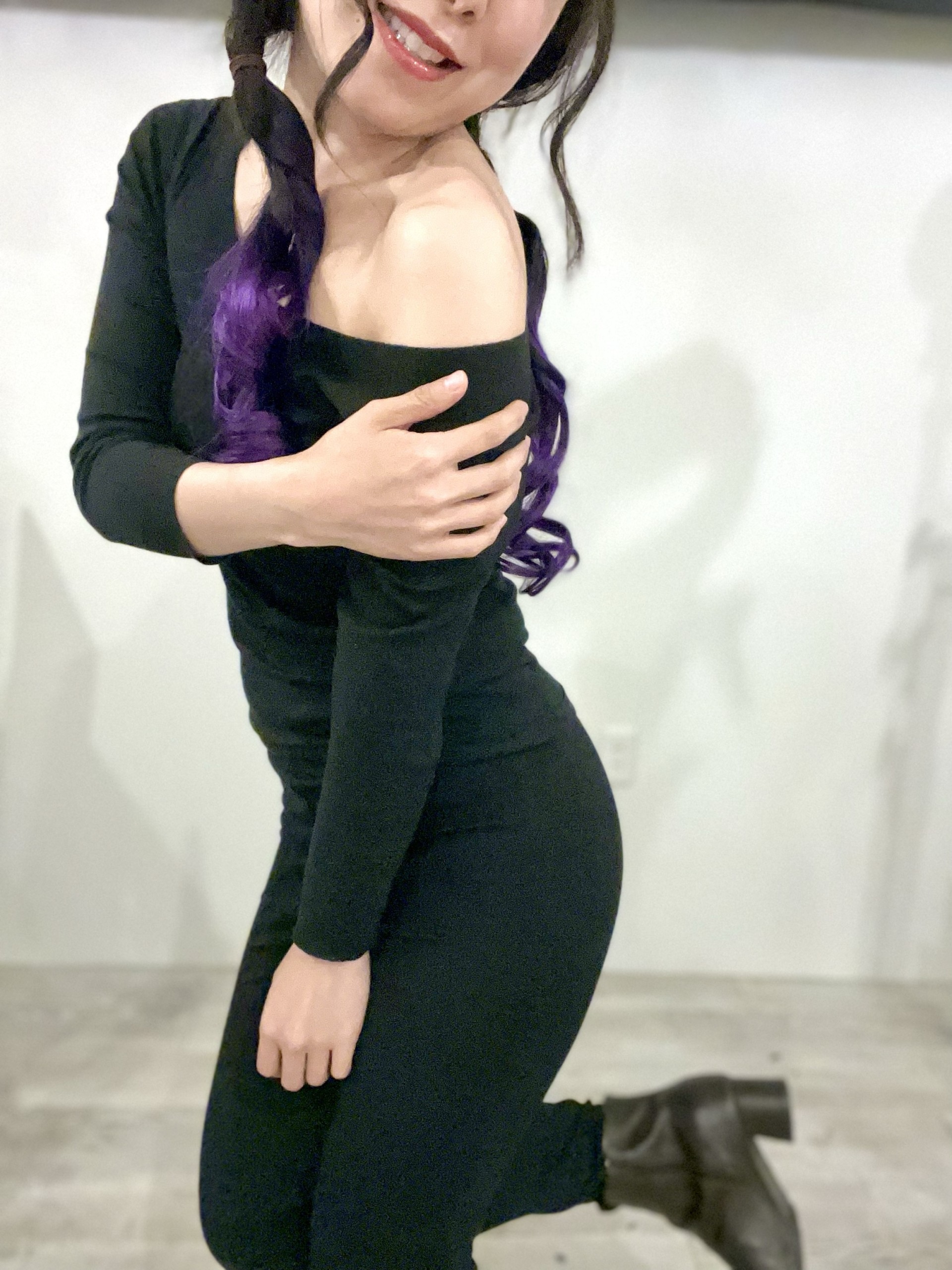 I'm going abroad as an artist."
It has been exactly one year since we opened 植物珈琲店.
We have been doing well since the beginning of this year with a complete remodeling…but I feel that I have a clear idea of what I want to do next.
I really enjoy photographing the customers who come to the store and talking with them in the café & bar.
However, I want to become an artist who is invited to collections and shows overseas.
I will continue to work with my goals in mind.
First, I want to be able to speak English at a native level!
That is why I started an English diary, attracted by "How to speak 30 times more in 30 days than before.
By incorporating English into my daily life, I will learn expressions that I can use in my daily life while I am in Japan.