Profile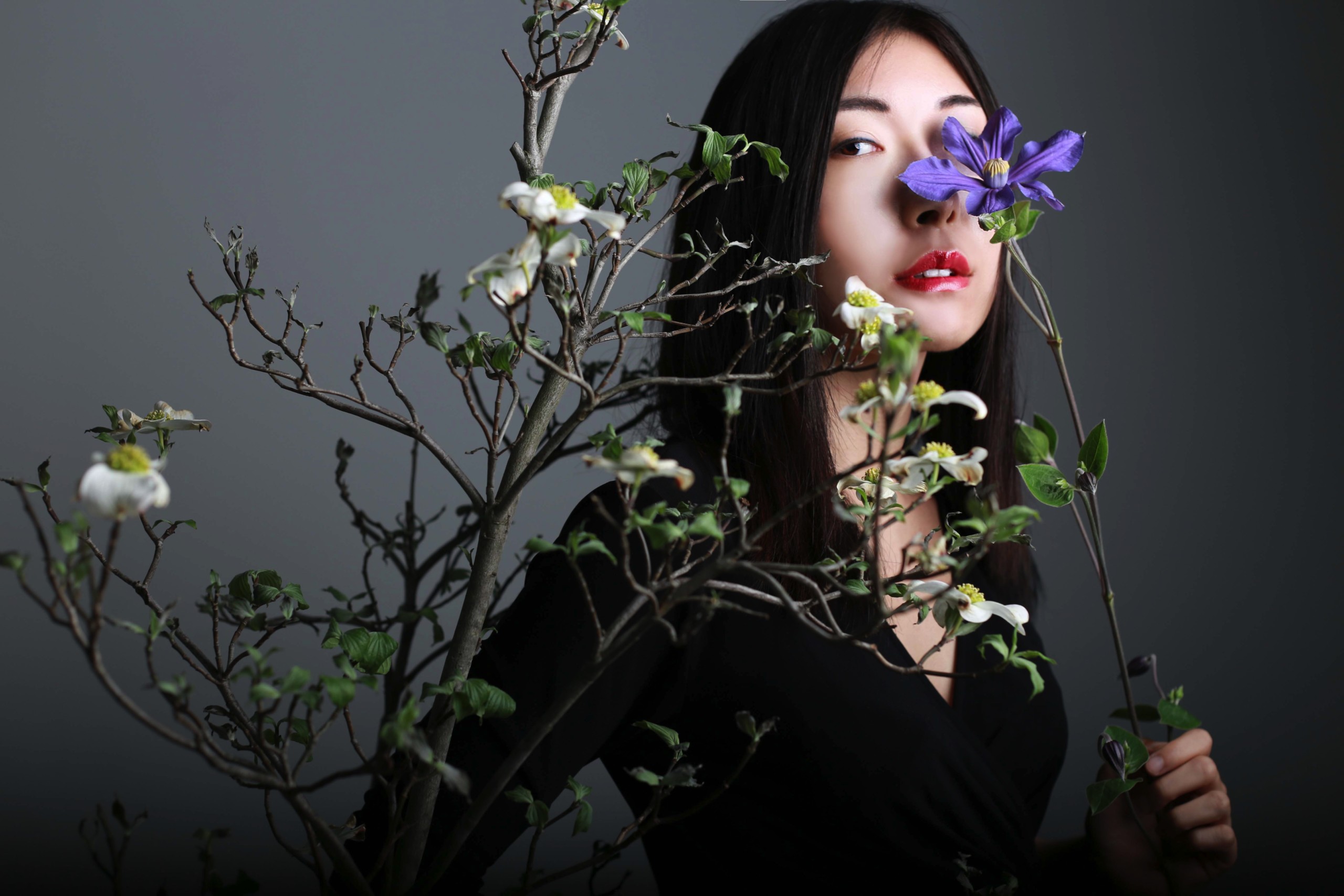 Shiori Hana Tachibana
ARTIST
Photograph,Flower art,Paint,Design

Shiori Tachibana is a Japan-based artist.
Her vision is to bring love and smiles to the world through contemporary art using flowers.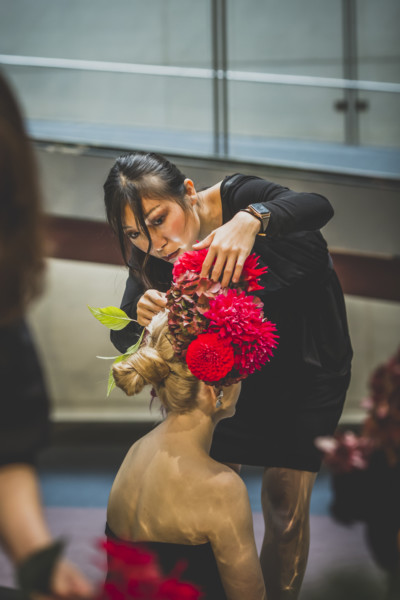 Hers activities include an installation at Spiral Hall in Omotesando, decorations at The Okura Tokyo, and photographing celebrities such as living national treasures, models, and professional boxers.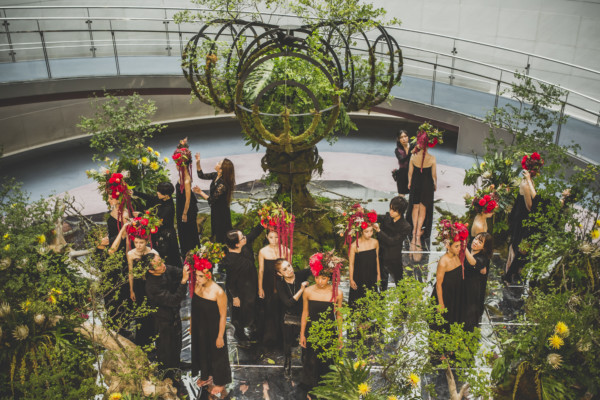 Hers production of the HANAPIRIKA Project, which focuses on the relationship between flowers and people, has been featured in contemporary art on the topic.
She is one of the next generation of artists who are receiving offers not only from Japan but also from around the world.
PORTFOLIO
2021 HANANINGEN project Top photographer
2022 植物珈琲店(Cafe de Flore)@Setagaya Tokyo OPEN
INSTALLATION
2021.10 HANANINGEN-TEN @Tokyo SPIRAL
PHOTOGRAPH
2021    HANA ART PROJECT Start
Kei Himeno(writer)
Fumiya Oosawa(K-1 fighter)
Reijiro Tsumura(Living National Treasure) 
Hikaru Seino(Flower artist)
Naoto Mizutani(pro boxing)
2022
LIF.Inc
Naoto Mizutani(pro boxing)
Kei Himeno(writer)
JOE vlog (YouTuber)
2023
Naoto Mizutani(pro boxing)
DESIGN
2021-2022 KDDI
2022
Washu(@Hiratsuka,Kanagawa) - Flyer design
Hiroshi Ookawa(YouTuber) - Sticker design
Collaboration
2021
UGETSU
Maria Nanami
2022
UGETSU
MEDIA
2021
Abema TV ウチ断捨離しました
Contact
shioritachibana.official@gmail.com
━━━━━━━━━━━━━━━━━
【Shiori Tachibana】
Instagram(Private)
https://www.instagram.com/flowershiori
Instagram(Paint)
https://www.instagram.com/hana_tokyo__
Twitter
https://twitter.com/flowershiori_
YouTube
http://www.youtube.com/c/shioritachibana
【HANAPIRIKA】
Website
http://cafede-flore.com
Instagram
https://www.instagram.com/hana__pirika
Twitter
https://twitter.com/hana__pirika
【植物珈琲店(Cafe de Flore Tokyo)】
Instagram
https://www.instagram.com/cafede_flore__
Twitter
https://twitter.com/cafede_flore__
━━━━━━━━━━━━━━━━━