Spiritual Session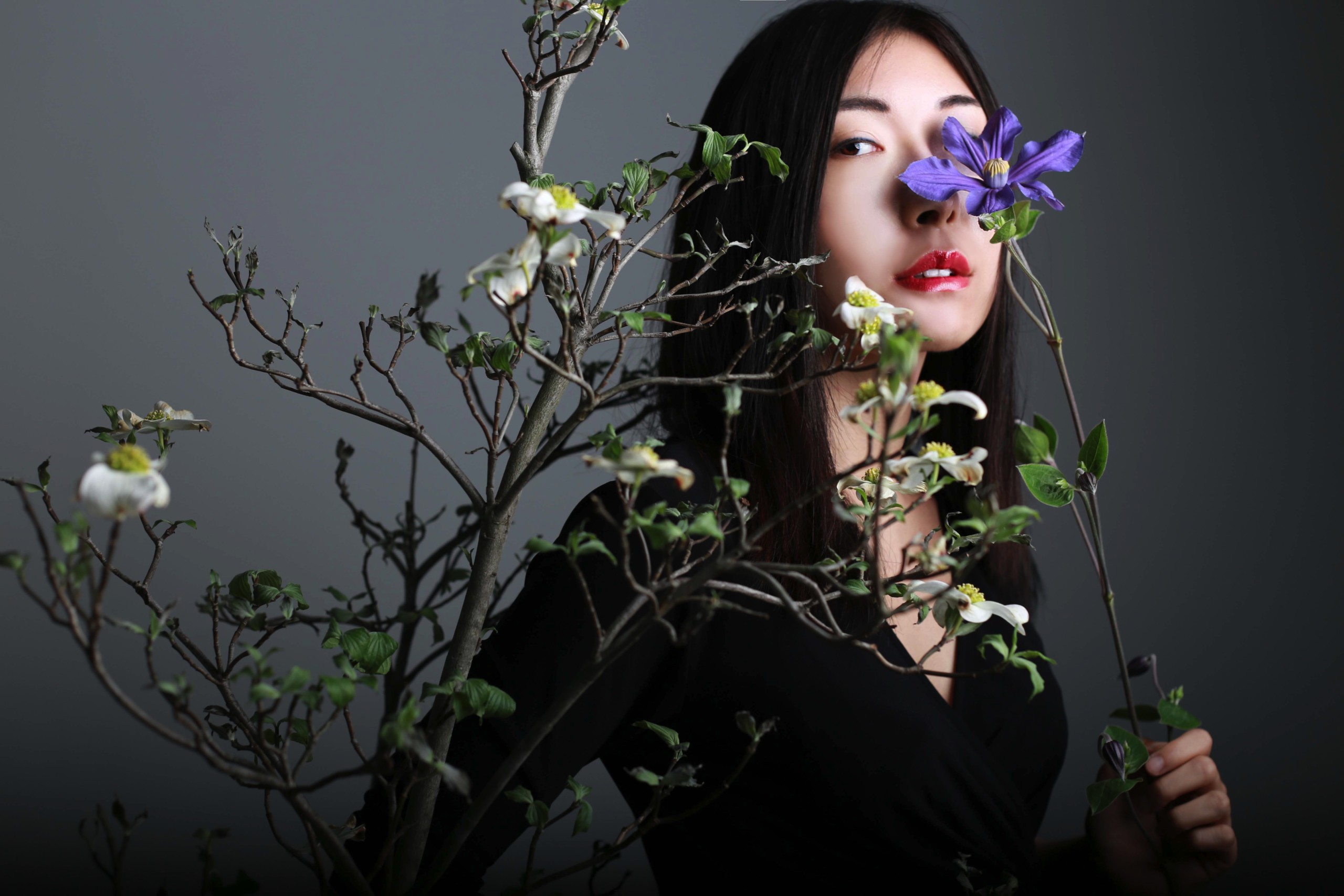 We read information from your energy and previous lives to tell you your mission in this life.
The sixth chakra, known as the third eye, is open.We read your relationships and mental state, and unload the messages you need now.This session is recommended for those who want to make their life more fulfilling in order to find out the essential cause of your consultation.
By giving you the key words for your future life, we have received favorable comments such as "I received a big job offer" and "My luck has increased.
This course is popular among those who are at a turning point in their lives, counselors, salon owners, and entertainers.
60min ¥66,000- (tax in)
Sessions are face-to-face or zoom.
---
Another Menu
Accompany to a graveside service ASK(¥110,000〜)
Necromancy ASK(¥88,000〜)
---
Option
Business trip ¥55,000-(tax in) / 1day